Painting Workshop
Settembre 12, 2022 @ 1:30 pm

-

Settembre 25, 2022 @ 9:30 pm

|

€1250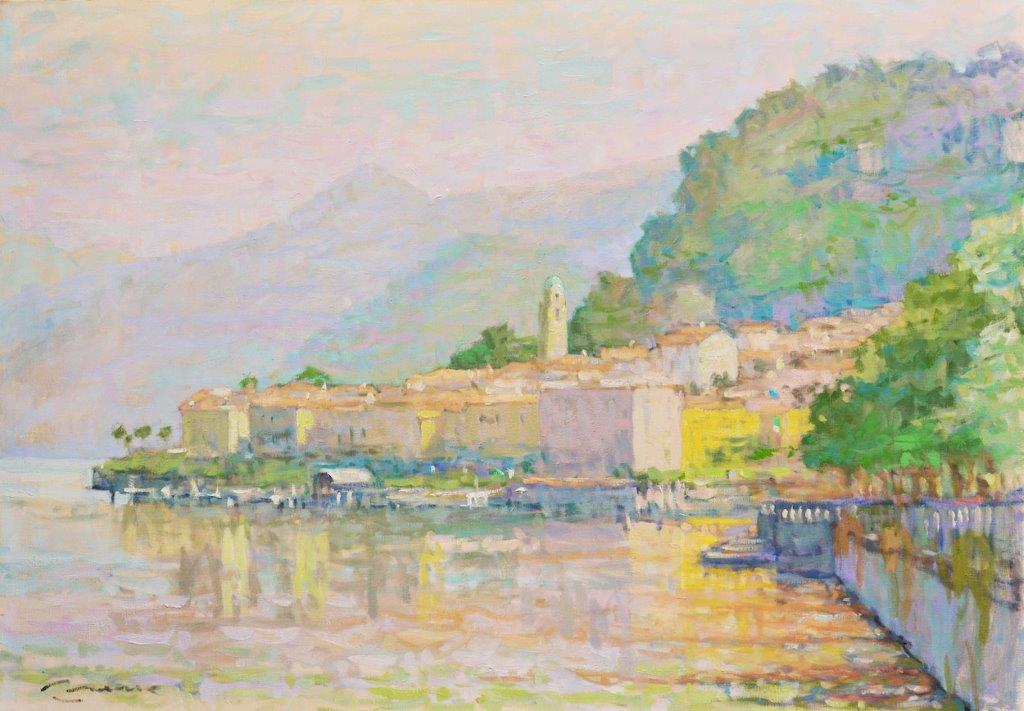 FRESIA PAINTING WORKSHOP
LAST 2 WEEKS IN SEPTEMBER
Monday-Saturday 
€1250/WEEK
Lake Como provides the perfect setting for a painting holiday. So come and learn how to paint like the Impressionists from Jerry Fresia, an American Impressionist Society Master Artist and plein air painter. A rich educational experience awaits you. 
Jerry Fresia teaches an authentic method of painting handed down directly from the French Impressionists to various Americans such as John Singer Sargent and Robert Henri. This method is valid for all visual art media. You will learn not only the craft side of painting but also the history and philosophy behind the method.
In the demonstrations, Fresia will explain how and why the painting process is broken down into 5 distinct separate stages: Composition, Construction, Underpainting, Reconstruction, and Painting. Fresia will walk you through the stages, with individual instruction at your easel, throughout the week. This workshop offers you an opportunity to paint with a small group (6 max.) in the artist's studio and en plein-air with great views of the lake.
Fresia has been giving workshops on Lake Como since 2004 and his classes have attracted painters from around the world – from 5 continents and 37 countries.  
Visit FRESIA art gallery in Bellagio to see Fresia's work in person. Soft but vibrant colors, loose brushstrokes & masterful rendering of tonality exemplify his paintings. He has captured Lake Como so refreshingly different.
For more information, please visit his website at fresia.com or send an email to painting@fresia.com.
The painting above was painted at Il Poggio. Read Fresia's blog or watch this video to see the stages of the painting process.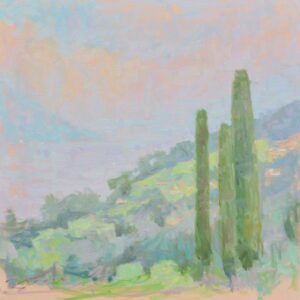 Dettagli
Inizio:

Settembre 12, 2022 @ 1:30 pm

Fine:

Settembre 25, 2022 @ 9:30 pm

Prezzo:

€1250

Sito web:
Evento Navigation